At Play Learn Grow ECE we care so much about child development. The first five (5) years of life are the most critical in the development of a person. Therefore it is vital that the right activities are chosen for children.
This is why we are so saddened to see most other ECE centres not understanding this, and failing to appreciate the senses of pre-schoolers need stimulation, as this is learning and understanding.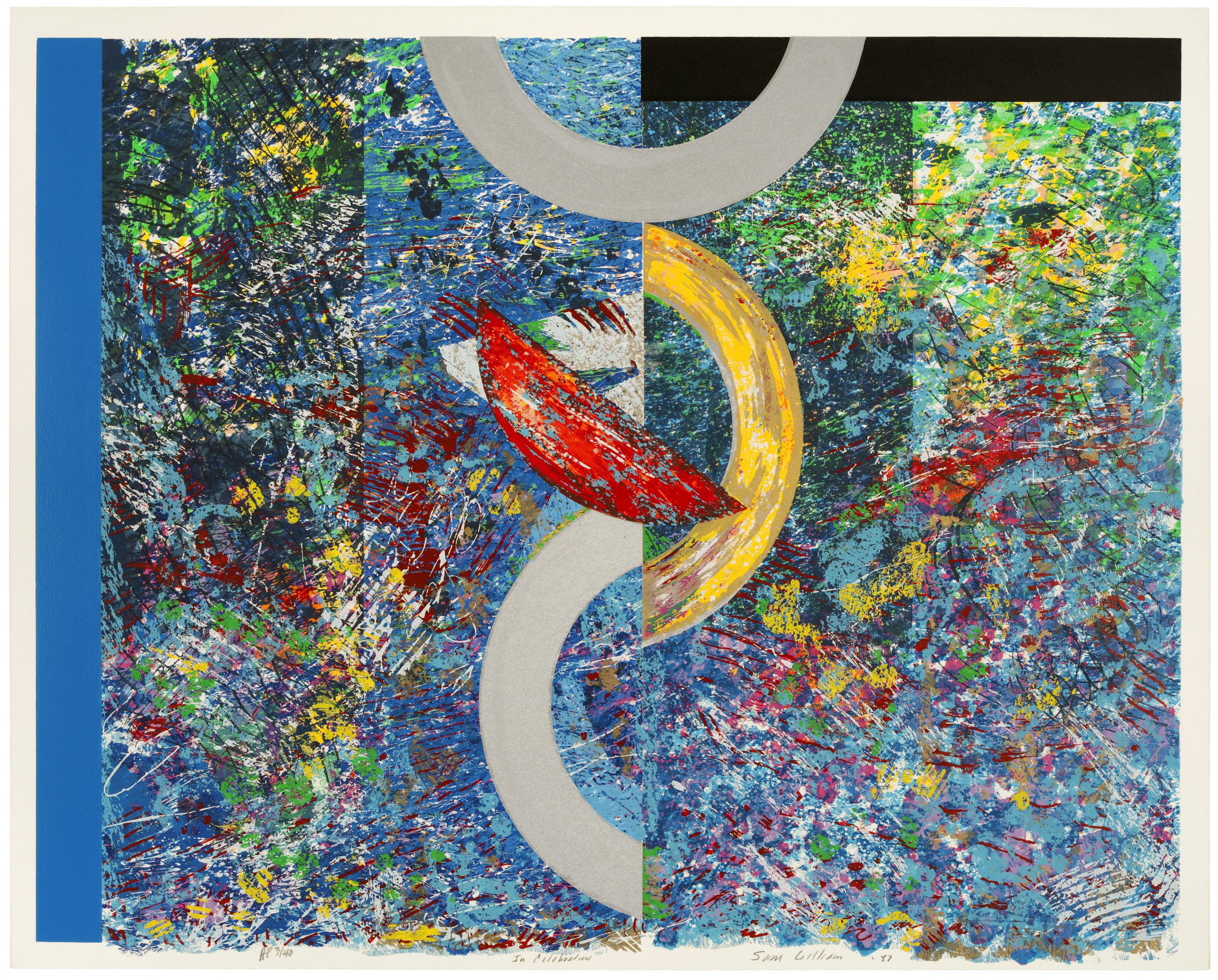 At Play Learn Grow we use our vast experience and skillset to train children with sensory play. This starts right at the beginning when children cannot talk with our amazing Kiwi room for under 2 year olds, which is a Centre of Excellence that everyone is talking about the incredible experiences, nurturing and comfort they get. Our babies get exposed to items that are cold like ice, sticky and wet. This is of course age appropriate from our expert teachers.
Then the Pukeko room (predominantly two and three year olds) has some of the greatest kaiako (teachers) in Aoteoroa (New Zealand) in demonstrating sensory play. The Play Learn Grow philosophy is about delivering the best education to children to get the best results, as our pre-schoolers are our future, and they deserve the best. Whaea Shannon has a mastery of sensory play and as room leader has found the children love the increased exposure to items, as warm and hot things are introduced along with a multitude of fabrics and surfaces. With her expert team Shannon is able to introduce and build vocabulary in conjunction with these sensory experiences for the children. As a result the learning foundation is so strong, and the understanding the children get is reinforced through repetition in a fun way. This is just one reason why Play Learn Grow are the go to ECE Centre in West Auckland.
The Tui room (mainly over 4 year olds) have teachers that are able to work towards more complex tasks, where they strengthen language development, cultural identity, supporting brain development, cognitive growth and improving problem-solving skills. Rainbow rice can be lots of fun in sensory play – look at the amazing colour experience before they get mixed into the cupcake holders as the sounds of the rice dropping stimulates the ears, whilst improving critical fine motor skills.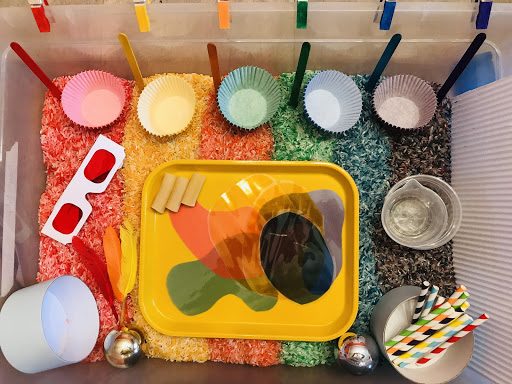 The transformation we see in our children from Play Learn Grow's Sensory Development is amazing and gets rave reviews from Year 1 (and Year 0) Primary School Teachers.
Sensory Play: How To Guide
We have a large container called a sensory bin. This gives our preschoolers space to explore, suss out, feel the texture, measure it with their hands. Anxiety is reduced for the kids as they know the sensory bin can get messy – no worries!
In these strange Covid times it is doubly important to remember to wash your hand properly on both sides, between the fingers and thumbs too. This is to avoid spreading germs.
Whānau without the experience of our kaiako need to be aware when providing a sensory bin that younger children often like to put everything in their mouth to explore their sense of taste, so be very careful that things are okay to injest and remember small items can create a choking hazard. Supervision is required! We do things like putting cold water into the sensory bin. Then warm water. Then ice, and give it to them to feel it in their hands. Watch the look on their face. Hopefully they say cold, but otherwise teach them the word by saying cold to enhance the learning opportunity through sensory play.
We have multiple sensory bins, and realise some children do not like getting messy with other children, even their siblings! In addition at Play Learn Grow ECE we also have sensory boards with different textures for learning experiences.
Consider a sand (or salt) tray where you can write letters as the sand moves away, draw shapes. Your child can feel the sand and enhance learning experiences in a different and fun way.
Quick reminder: Just remember if you are going to get messy to dress your kids appropriately or wear an apron (or smock) to keep them clean.
Besides cleaning up together than be fun too. Making bubbles with soap or gentle cleaning products with warm running water just continues the sensory experiences, enhancing neural pathways to trigger and stimulate brain development.
You will be like us and notice the sensory activities your own children enjoy. With education one of the best things to do is having fun. Children are very smart and even if they don't say it they pick up on your mood and energy (or lack of) levels. So be ware of this and their fast growing minds. And most importantly let them have fun!
Sensory Play Conclusion
Life is not a rehearsal whānau! If your child is not getting all of these teachings with sensory, then why are you settling for second best? You and your child deserves the best. Contact us on the online form now to connect with experience. Enquire about sensory play and your child's individual learning plan with the best in the west at Play Learn Grow ECE.
https://playlearngrow.co.nz/wp-content/uploads/2021/08/Sensory-play.png
384
512
plgadmin
https://playlearngrow.co.nz/wp-content/uploads/2017/12/Hero-logo.svg
plgadmin
2021-08-27 11:04:23
2021-09-15 23:44:43
Sensory Play and Why It Is Important